Arrive Intrigued, Leave Inspired
Create meaningful connections and enjoy hands-on experience with top technology – at the place to be for all things Pro AV.
PHOENIX
Sheraton Phoenix Downtown
Phoenix, Arizona
Want to stay on top of all-new technology & learn about future trends in the AV industry?
E4 Experience is the award-winning event to attend! Exertis Almo brings together top educators, manufacturing partners, CTS RU certified training, new technology, and networking opportunities to learn and explore the future of AV and IT in 2023, and beyond.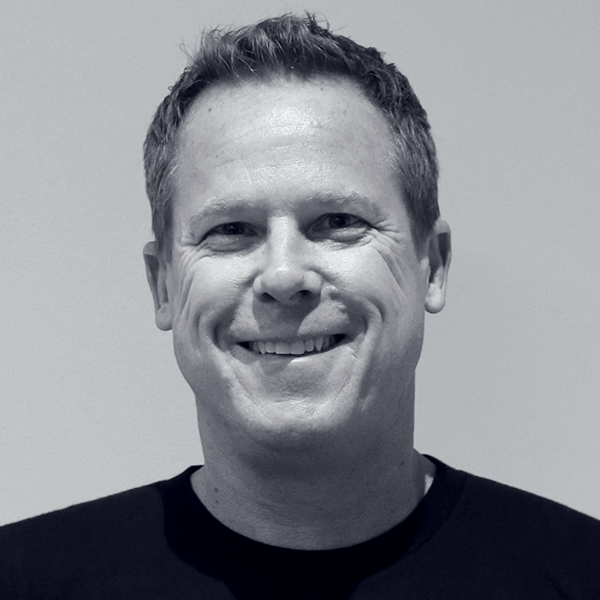 Keynote by Gary Kayye:
8 Cool New Products and 5 New Technologies That Will Change the AV Industry Forever!
Join rAVe's Gary Kayye for a forward-thinking keynote address discussing 13 up-and-coming technologies, and how they could change the way we do everything – and we mean everything.
Can't wait to attend E4 Experience?
Take a sneak peak into the forward-thinking, one-day event – including footage of our packed show floor, energetic attendees, and much more.
Create Your Own Experience at E4
This year, you'll network with industry experts and gain valuable insight in a personalized schedule of your choosing. With a variety of educational programs to choose from, each attendee follows their own path at E4, but everyone leaves with the same inspiration and insight into the everchanging world of Pro AV.
Can't attend for the whole day? Although we encourage registration for the day-long event, guests are invited to attend as many of our opportunities as their schedules allow.
EXPLORE
new products,
concepts & solutions
ENGAGE
with industry experts,
manufacturers & peers
EDUCATE
yourself with the
newest technology
EXPO
hundreds of products &
numerous manufacturers
Get An Up-Close Look at All-New Products
This year, we're bringing a packed show floor led by Pro AV industry leaders. Meet with regional manufacturer reps, enjoy hands-on experience with all-new technology, and see your favorite products in action – on your own custom schedule.
























*Exhibiting manufacturers and products may vary at each location.
Register now to save your spot!
Learn more about the all-new CTS sessions, exhibitors, and much more.
WHAT ARE ATTENDEES SAYING ABOUT THE E4 EXPERIENCE?
Attendee Testimonials
"I enjoyed meeting people in person and having the opportunity to talk to manufacturers face-to-face. It was also good to see a lot of different products in one place and to make new connections all in a single day. I met with representatives from Yamaha, Planar, Bose and Exertis Almo Services for different projects. I look forward to attending again!"
Julie Kolb
Director at Trinity Dynamics
"I come to the E4 Experiences to spend time with the manufacturers and to attend the training classes. LED is a very popular item these days and there has been so much to see and learn about today."
Mark Aggerte
ACP Creative IT
"We took a day trip to E4 Experience Chicago after learning from Alesia Hendley on social media how the networking possibilities changed her life. And I see now how it's changing my life. The video conferencing solutions are amazing. This event has even enabled me to complete a project. I have a church looking for a video wall to come out of the floor and am now able to make this a reality for my customer!"
Marty Johnson,
Legacy Solutions LLC
"My experience with E4s over the years is that they are very well-run events that provide a great opportunity to have detailed discussions with integrators, showcase new products, and receive important information and feedback."
Greg Patrick,
LG Regional Manager
Central States, dvLED